Every entrepreneur knows how challenging it is to successfully run a business.
Even if you have a team who works together on a day-to-day basis, you still need to roll up your sleeves and take responsibility in managing and improving areas in your business.
But with all the distractions that abound the internet, concentrating on what truly matters can become tough. The good news is there are tools specifically made to help you accomplish more tasks, so you can avoid overindulging on fruitless activities like scrolling through Instagram.

Here are ten tools that will help an entrepreneur like you to manage your time and increase your productivity.
1. Wunderlist

Wunderlist will enhance your productivity by helping you manage your tasks, may it be big or small.
This tool can help you plan and organize any task from household chores to professional work. You can set due dates and reminders to make sure you finish your tasks on time.
You can also easily collaborate with colleagues by assigning tasks using the tool. By sharing your task lists, your team can keep track of the projects that need to be worked on.
For more info, click here: https://www.wunderlist.com/
2. Zoho One

Zoho One is like a one-stop shop that has more than 40 integrated applications that you need to run your business. With this tool, you can have complete administrative control over your business and employees.
This all-in-one suite enables businesses of all sizes to increase their sales, promote their products and services, and manage back-end processes. The software also facilitates smooth workflows by supporting communication between teammates and customers.
For more info, click here: https://www.zoho.com/one/
3. Clarity.fm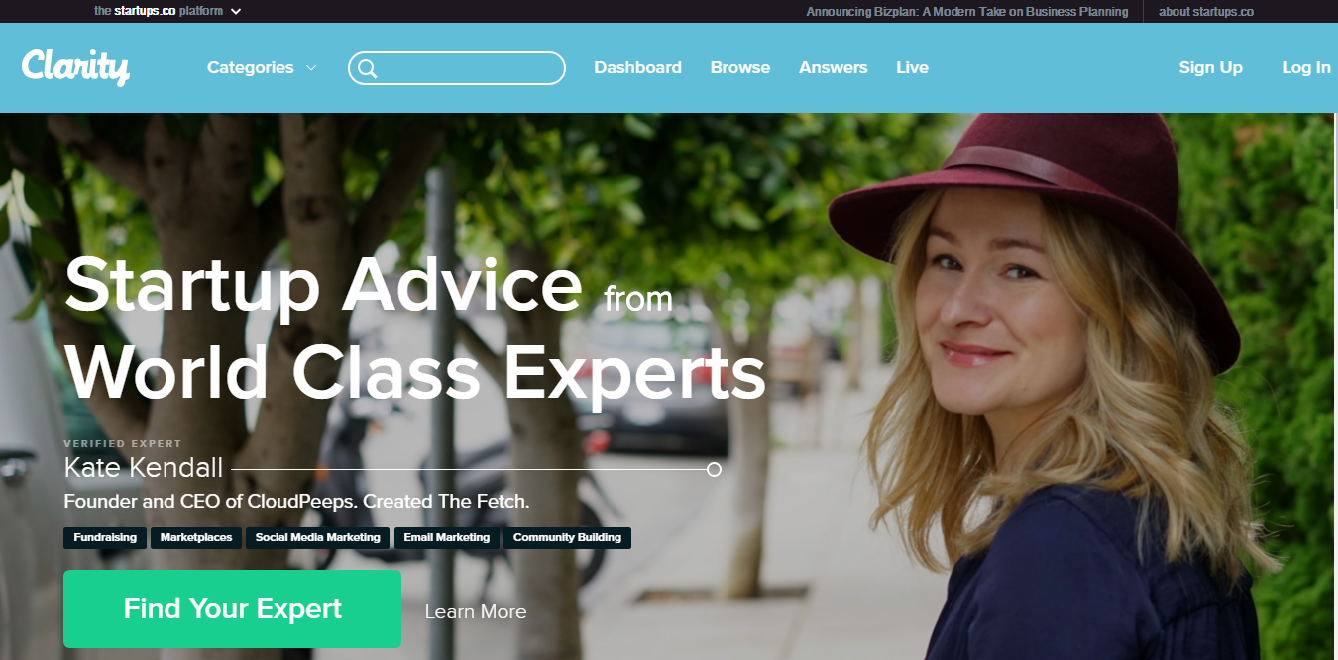 As an entrepreneur, there are times when you will feel stuck on a particular problem and will need professional advice from a real expert.
Clarify can help you connect with experts who specialize on the same industry, so they can give you the exact start-up advice that you need. These experts will share their experience and walk you through the problem for a fixed fee.
For more info, click here: https://clarity.fm/
4. MailChimp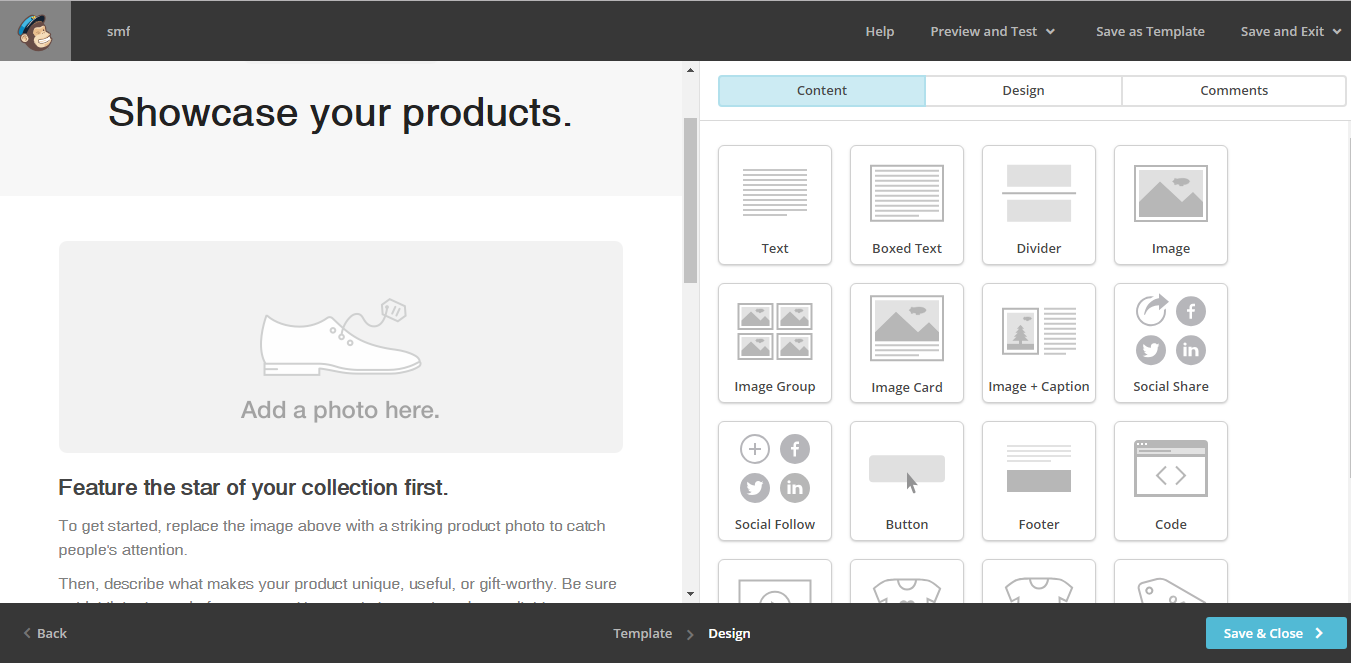 Email marketing can be a very powerful and effective strategy in driving sales and traffic, when executed well.
With MailChimp, you can easily craft awesome email campaigns, newsletters, and subscribe forms that best suit your purpose. This tool can be very useful when you need to sell products, make announcements or simply share a story to a wide audience.
For more info, click here: https://mailchimp.com/
5. Product Hunt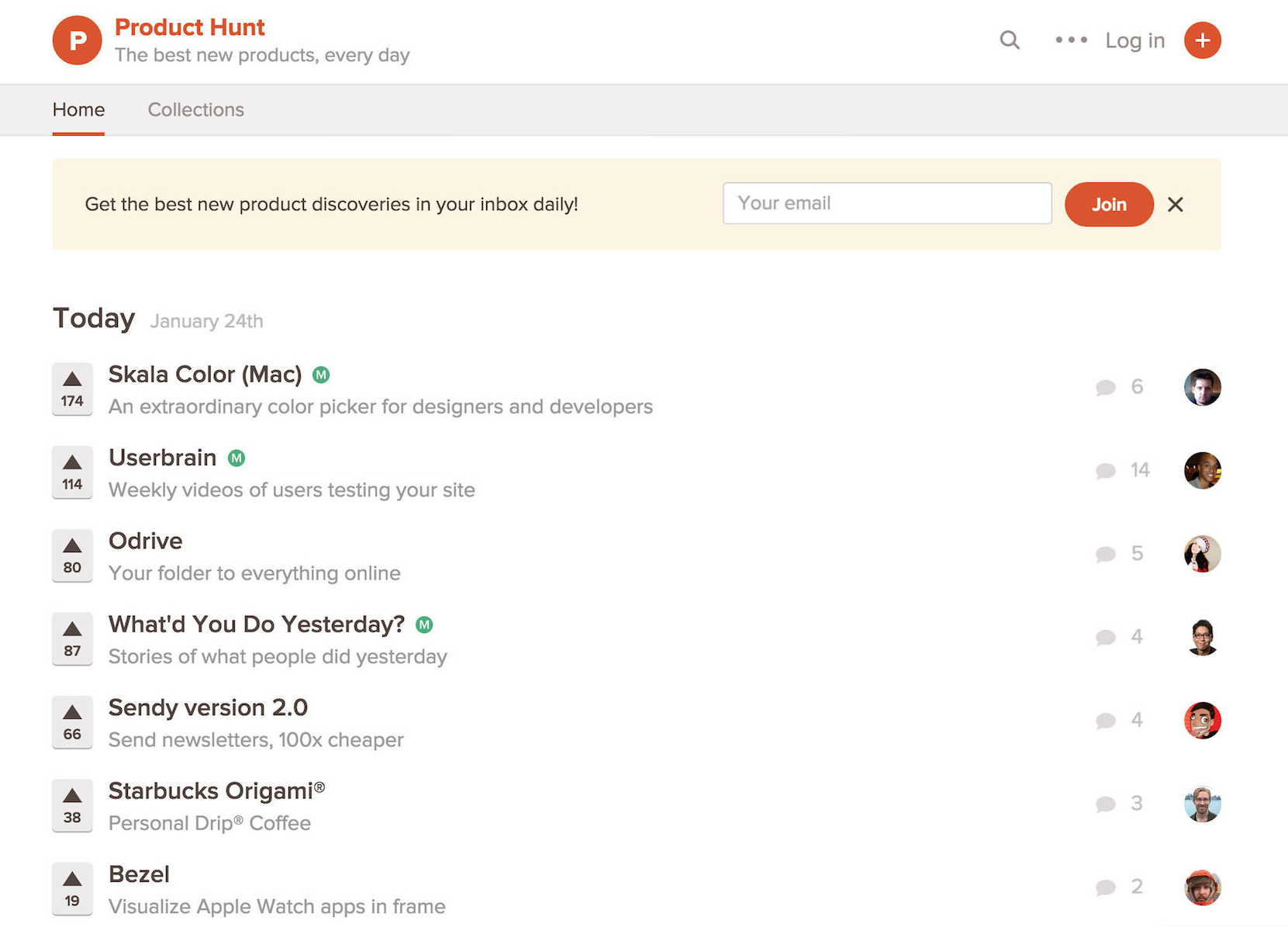 Product hunt is a place where you can discover the latest products daily, so you can have new business ideas and monitor competition in your niche. By visiting this website, you'll get updated about the latest mobile apps, websites, hardware projects, and tech creations. Apart from that, you can also discover possible partners, promote your product and get instant community feedback.
For more info, click here: https://www.producthunt.com/
6. Square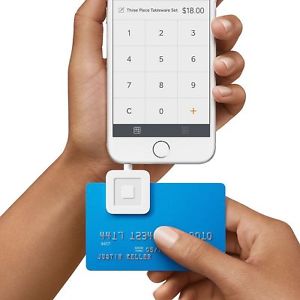 Square is an app that can help you process all your credit card payments at your fingertips. Using your iPhone or your iPad, you can easily conduct all the payments without any hassle. The app is free, but you will be charged a 2.75 percent fee for every transaction. Square works with cards issued by most US, Canada and Japanese banks. This app is currently available for iOS only.
For more info, click here: https://squareup.com/
7. Sendible

If you want to manage multiple social media accounts for your business or build a personal brand as an Entrepreneur, Sendible is one of the best tools you can find.
With Sendible, you can easily monitor and run all your social media accounts in a centralized hub. This tool provides everything that you need when it comes to looking for share-worthy content, scheduling posts and engaging on social media. Using a tool like Sendible will help you achieve good results in your social media marketing.
For more info, click here: https://www.sendible.com/
8. Canva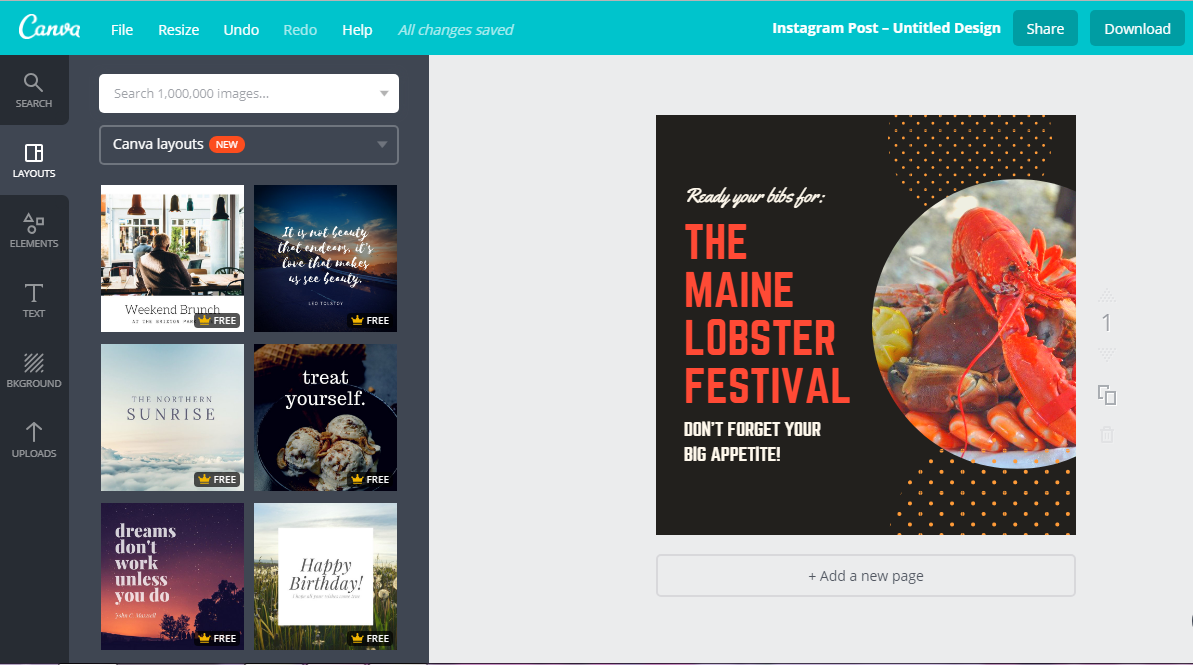 Do you want to create graphic artworks for your social media or website but don't have the skills to use sophisticated tools like Photoshop? Not a problem. Canva is an online platform that will instantly transform you into a near-professional graphic designer.
It is a simple drag-and-drop design tool that offers a huge variety of beautiful photographs, templates, and fonts. You can also use different design tools to customize your graphics.
For more info, click here: https://www.canva.com/
9. Dropbox
Dropbox provides a safe space where you can store and backup all your files. It has a huge amount of awesome plugin apps to improve your experience. There is also a mobile app version of Dropbox, so you can easily access your files anytime and everywhere.
For more info, click here: https://www.dropbox.com/
10. Spotify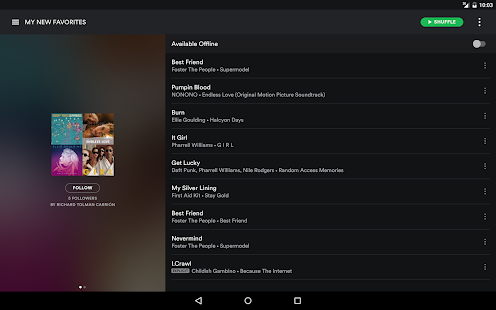 Studies show that music stimulates focus, which leads to an increased amount of productivity. If you are one of the people who works better while listening to music, Spotify is the perfect app to use.
Spotify is a great place to find the right music that suits your mood. It is proven that classical music or any instrumental music boosts focus and creativity.
For more info, click here: https://www.spotify.com/
These tools can help you have more work done, while saving lots of time that you can use to unwind and relax. A good entrepreneur exerts a lot of effort in making his business succeed. But with the proper focus and time management, you will have the privilege of achieving your goals while enjoying your life at the same time.