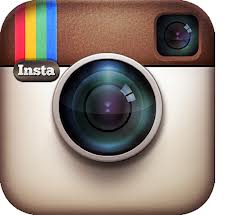 Boasting over 100 million registered users, Instagram has garnered tremendous success by allowing users to upload and share personal photos with their social networks.
Similar to Facebook and Twitter, Instagram is not only used as a social networking tool amongst friends, but it is also a valuable tool for businesses to incorporate into their marketing strategy. By utilizing Instagram strategically, any company can easily boost their business exposure, develop brand recognition, and increase engagement with their consumers.
If your company is considering jumping on the Instagram bandwagon, here are 5 strategies that your business should consider to boost your company's brand:
1. Show off your product.
Instagram is a great way to tell a visual story about your brand by uploading photos of products or services that your company offers. Rather than uploading images that appear on your company's website, be creative to showcase the products in interesting ways. Here are some suggestions:
Make use of the filters that Instagram offers.
Take close-up shots of your product and encourage users to guess what it is.
Upload images of workers and employees using the product.
The possibilities are endless!
2. Humanize your brand.
Introducing followers to your company's workers humanizes your brand, allows users to relate a face with your business, and establishes a level of trust with your consumers. Try featuring different employees from specific departments and using the caption to share a personal fact about them.
3. Share Photos of the Workplace.
Whether your company is a boutique that sells clothes or a restaurant that provides exceptional food and service, Instagram is the perfect tool to upload pictures of your company's daily specials or limited time deals. Not only is it an easy way to market and advertise what your company has to offer, but it's also a great way to encourage customer feedback and improve customer service.
4. Create a Photo Contest.
A photo contest is an excellent idea to connect with followers by encouraging them to snap photos relating to your company and brand. If your company is thinking about hosting a photo contest, here are a few things to consider:
Giving It Time: Give your photo contest an ample amount of time to generate buzz by advertising your contest on your company's website and social media channels. Also, allow users enough time to learn about and participate in the photo contest.
Utilizing a Hashtag: Establish a hashtag specific to your contest to keep track of contest entries.
Rewarding a Prize: Offering an incentive can drive participation and increase motivation to kick start your company's campaign.
5. Optimize Content and Grow Your Community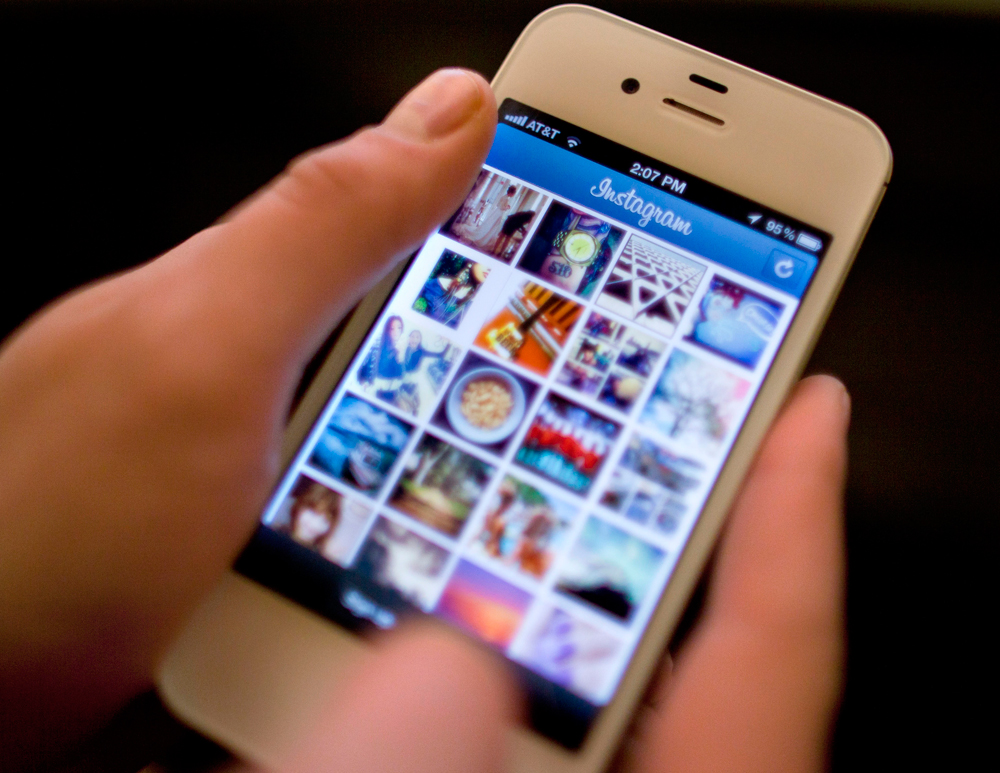 Any company can post pictures relating to their business or brand, but in order for those images to be relevant, optimizing the content is extremely crucial. Interact and encourage conversation with your Instagram community by responding to their questions and comments so they can feel connected with your brand. Also, add hashtags to categorize uploaded photos so users can easily find photos on topics that interest them. By knowing which hashtags perform best and what time of day receives the most engagement, you can easily utilize Instagram to optimize your company's business objectives.
If your company is integrating social media platforms into their business strategy, Instagram is a perfect platform to consider. Rather than tweet or post status updates about your company, use Instagram to tell a visual story about your brand. Don't tell them of how great you are – show them.