Entrepreneurs develop distinct habits that help them to stay one step ahead of others. By committing themselves to the right mentality, behavior and attitude, they are able to become more efficient in running a successful business. Entrepreneurs practice routines that can help them work smarter and be more productive.
Here are some habits that you can adapt to achieve the triumph and happiness that the most successful entrepreneurs have today.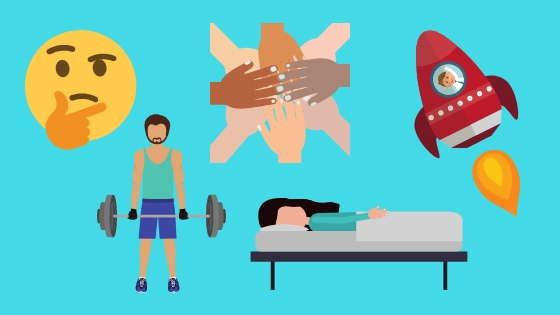 1. Not being afraid of failure
Running a business is like gambling. It's exciting yet risky at the same time. There is no assurance of winning or losing when it comes to launching a startup. Most of us are afraid to lose, but entrepreneurs need to be fearless in the face of failure.
Entrepreneurs are optimistic to the extent that they don't see failure – just failed attempts. They see each opportunity as a huge potential for business, which motivates them to keep moving forward and veer away from frustration and failure.
2. Involving others in your journey
Entrepreneurs are able to reach success because they surround themselves with positive people. You must recognize your strengths and weaknesses, and seek help from other people who have the ability to help grow and improve your business. Start by hiring the right employees.
Entrepreneurs also need guidance from people that they can consider mentors. They never stop learning, and they need support from like-minded people who can help them to become the best at what they do. It is also important for entrepreneurs to impart their knowledge and wisdom as a leader. This gives more meaning and enjoyment to their journey towards success. As John R. Wooden said, "It is easier to reach our potential when we learn the value of including others in our quest."
3. Thinking outside the box
Entrepreneurs stand out because they think differently than everyone else. They are not afraid to be labeled as "crazy" by people who choose to remain in mediocrity.
The most influential entrepreneurs spend a significant amount of time thinking and envisioning ideas. They are naturally innovative and crave being in the constant process of discovery.
Entrepreneurs are also very welcoming and adaptive to change. Employees, customers, workload and other resources keep on changing with time. If you're an entrepreneur, change is something you regularly deal with.Being flexible enough to change direction greatly increases your chances at success and also widens your skills and knowledge.
4. Exercising daily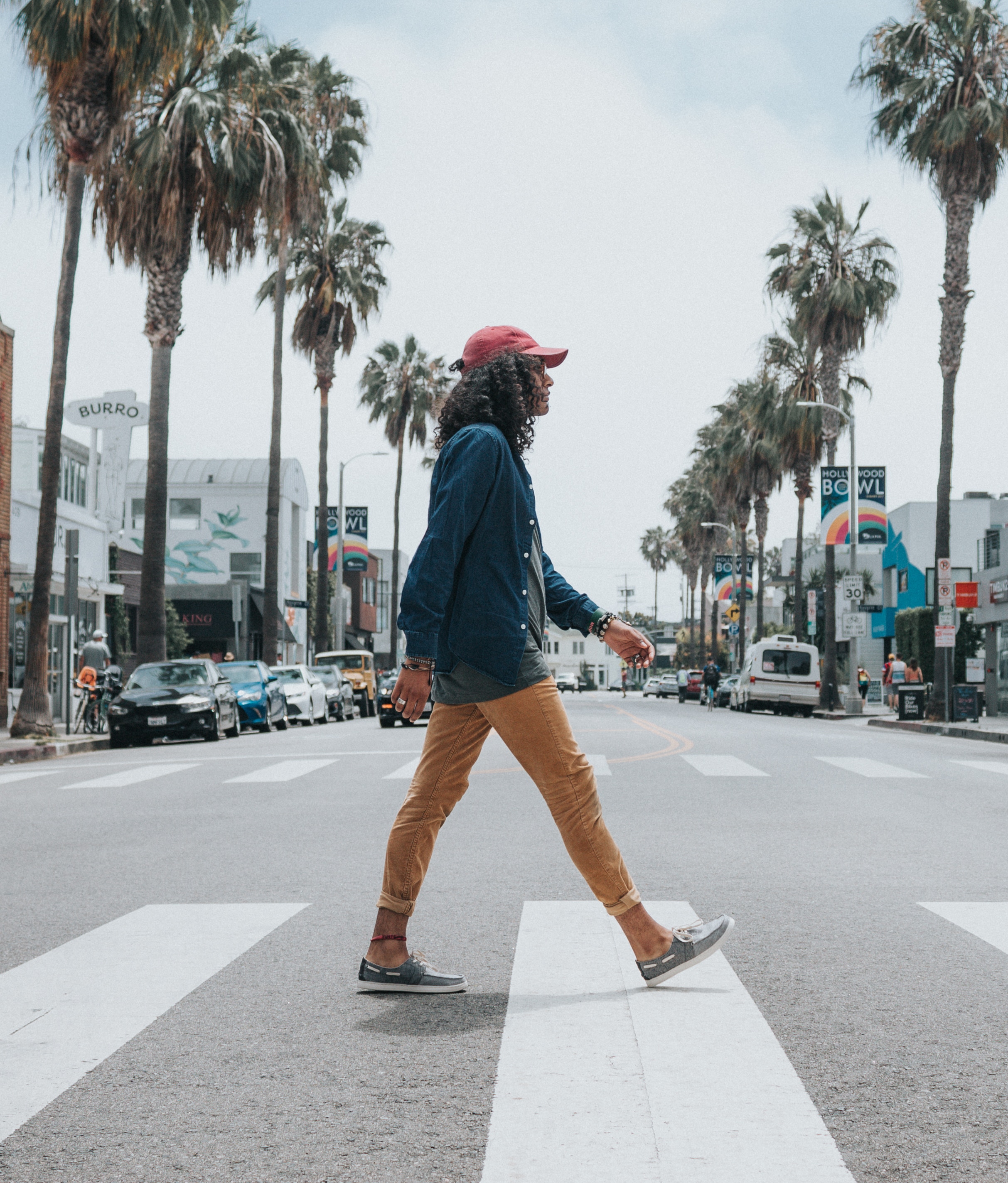 Spending at least 30 minutes of exercising per day gives a significant amount of benefits to entrepreneurs. Aside from improving physical and mental health, exercise helps boost productivity by helping our body release good hormones like endorphins and adrenaline.
However, most entrepreneurs have very busy schedules that don't leave room for daily work out.The good news is we don't need to get personal a trainer or go to the gym to get our daily exercise. You can always have the option to walk or bike your way to work. That way, you'll feel more active and energized upon entering your office.
5. Getting enough sleep
With all the heavy lifting of tasks that an entrepreneur does in a day, getting enough sleep becomes extremely important. Sleep helps entrepreneurs stay alert and emotionally stable, which helps them retain their focus and make better decisions.
Lack of sleep increases the risk of burnout and health issues. Not getting enough rest also lessens productivity and tolerance to frustration, which can contribute to another stressful and sleepless night.Entrepreneurs need to manage their sleeping patterns to stay happy and effective towards their work.
If you aspire to run a successful business, then carrying out these habits can help you gain the strength and determination to fulfill your dream. The road to success should start with you.